Zak George's Dog Training | Learn How to Train Your Dog
May 31, 2021
What is a Zak George?
Zak George is the positive and harmful guide to dogs' training by Zake himself. The method follows only reward giving techniques and no physical or emotional harm to any dog, even in the mildest form. Most veterinarians suggest the Zak George method to teach domestic dogs and other animals behaviour as it is the most friendly training method.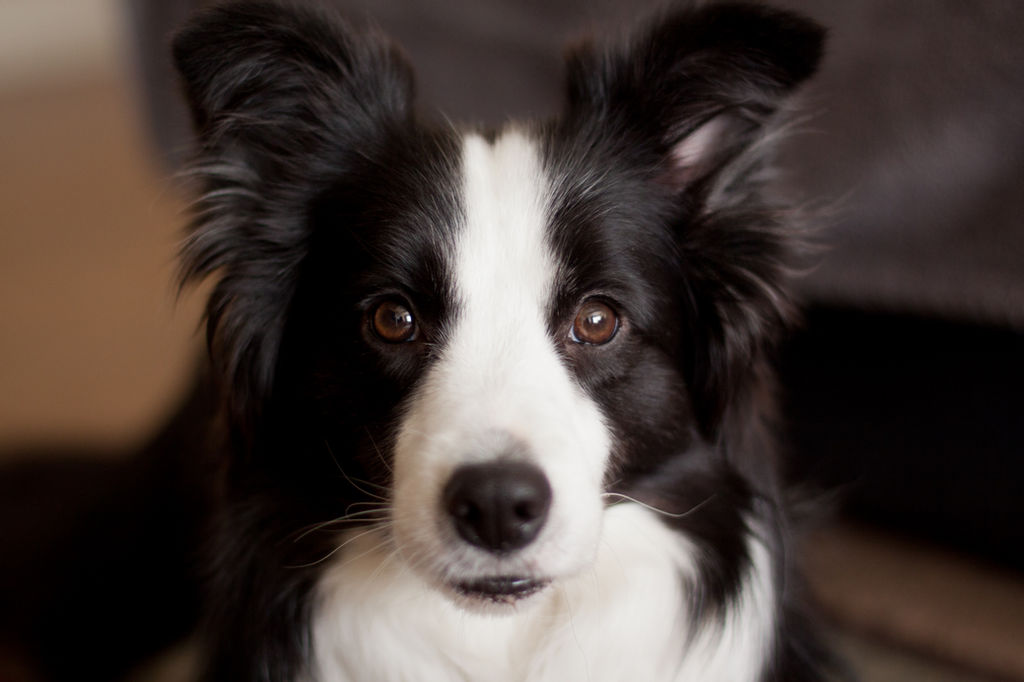 History of Zak George:
Zak George was a Youtuber in the early days of his career as a dog trainer. This was when Youtube, as a platform, was not too big and only some people invested in it. Zak made his name from the platform and later worked at different positions. Zak is known for his famous show, 'Who let the dogs out' featured on CBBC. He is known to have hosted some shows on the well-known channel Animal Planet as well.
Zake George dog training:
The Zak George dog training method includes fun games and challenges to teach them the behaviour and make it activity simultaneously. His training stands out among many others because he brings a fresh relatable approach to dog training to which dog owners can quickly relate.
His guide includes many concerns, i.e. handling barking, aggression, depression in dogs, impatience, abnormal chewing, biting etc.
He has planned multiple challenges, i.e. 30-day perfect pup with Zak George, in which he takes 30 days as a challenge to train a dog of all the essential things completely.
Books and apps for training:
Zak has written a lot about dog training and its best possible way. One of his books, Dog Training Revolution, is a complete guide to dog training and is loved and trusted worldwide. It contains multiple tips/tricks and games for dogs to train them and ensure a happy pet at the end of the day.
Many videos are available on Youtube and other sites that provide a detailed account of dog training on different issues. Other than that, today, there are various apps available that provide a complete plan and guide of Zak George's dog training method.
Moreover, Zak provides a complete information guide to the different forms of training depending upon the breed of the dog. He stresses how important it is to study and research the breed you are looking to adopt. If you don't do your research and want a home friendly dog, you might end up adopting a dog that is not friendly at all and then whose fault it is? Not the dogs.
Conclusion
Zak also guides very well regarding the medical health and needs of dogs. He highly suggests that to maintain the well being of a pet, his guidance alone is not sufficient when it comes to medical health and the examination and constant guidance of a trusted veterinarian must be taken to prevent any serious illness.
The Zak George dog training guide has worked for countless pet owners in the world and if you are thinking of bringing a pet to your home, you must check it out.